SaMaR is the inner voice inside every one of us that tells us, you're beautiful, as far as you are doing your best to obtain healthy lifestyle, then you are naturally beautiful no matter what the society is trying to criticize you. So, never underestimate yourself you worth much more. And I am here just to add the final touch to this remarkable skin, my mission is to make your skin glow, look healthy, protected, and Naturally healed. So remember SaMaR is about the natural skincare solution and a clean environment. 
You know also by buying one of our products, actually, you are participating with us to protect the environment by creating a clean recyclable system. You are also donating a working opportunity for a young woman which her life relay on farming & agriculture. So thank you for joining us in our missionary.
we have 4 products line that serves SKIN & HAIR needs, as well as reaching the customer expectation:
This product line are naturally made according to vegan standards 
A special product line for people with darker skin or who lives in hot weather, this line understand their skin needs, help to fix their problems as well as protect it 
It's indicated for people with curly hair who need it to moisturize, revitalize, increase the thickness, enhance its growth  then better styling, anti-frizzing, and curl enhancer 
This is a group of products that are made to respond to everyone skin and hair needs, they are phytocosmetics products carry within a great beneficial to our skin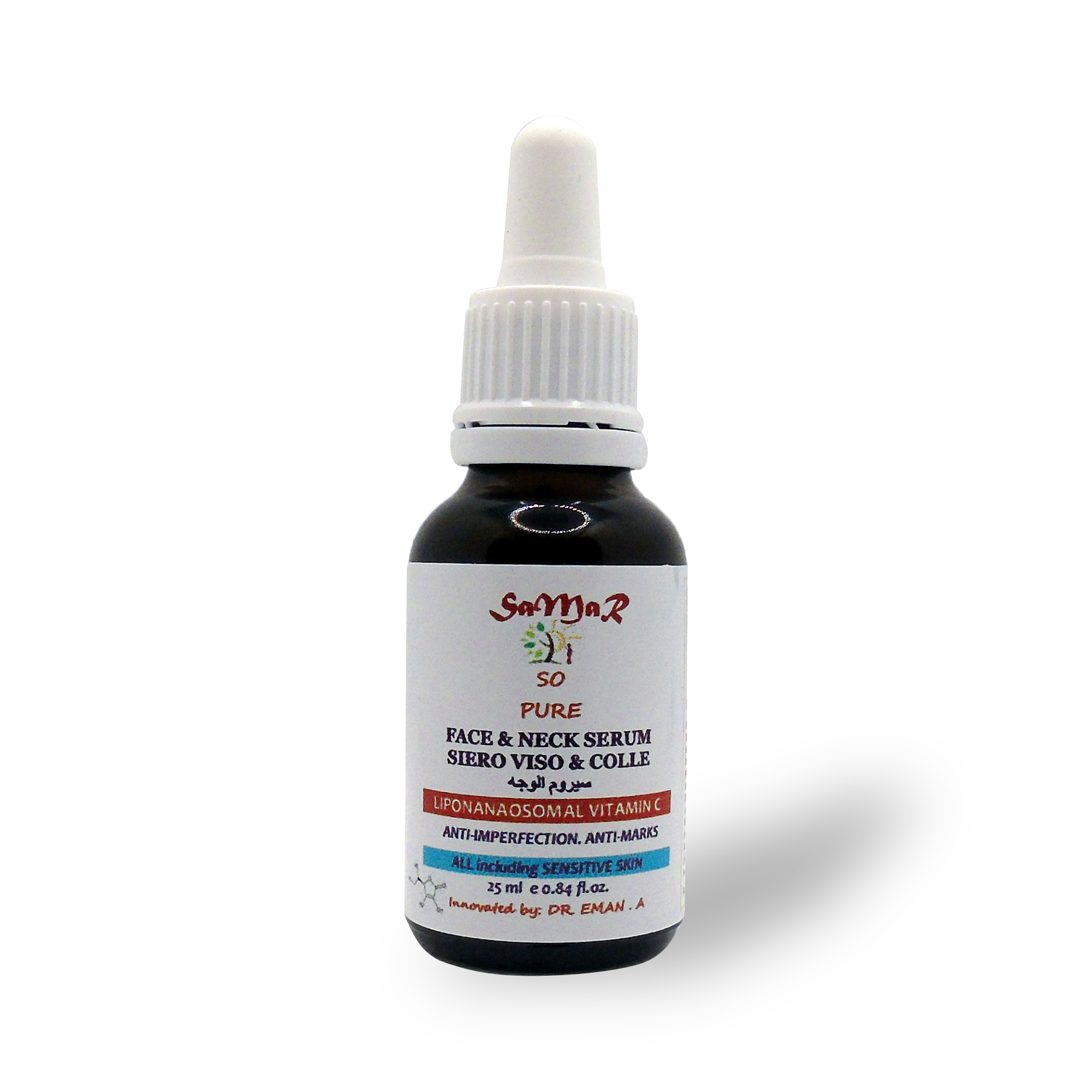 Anti-oxidant, detox serum for revitalizing effect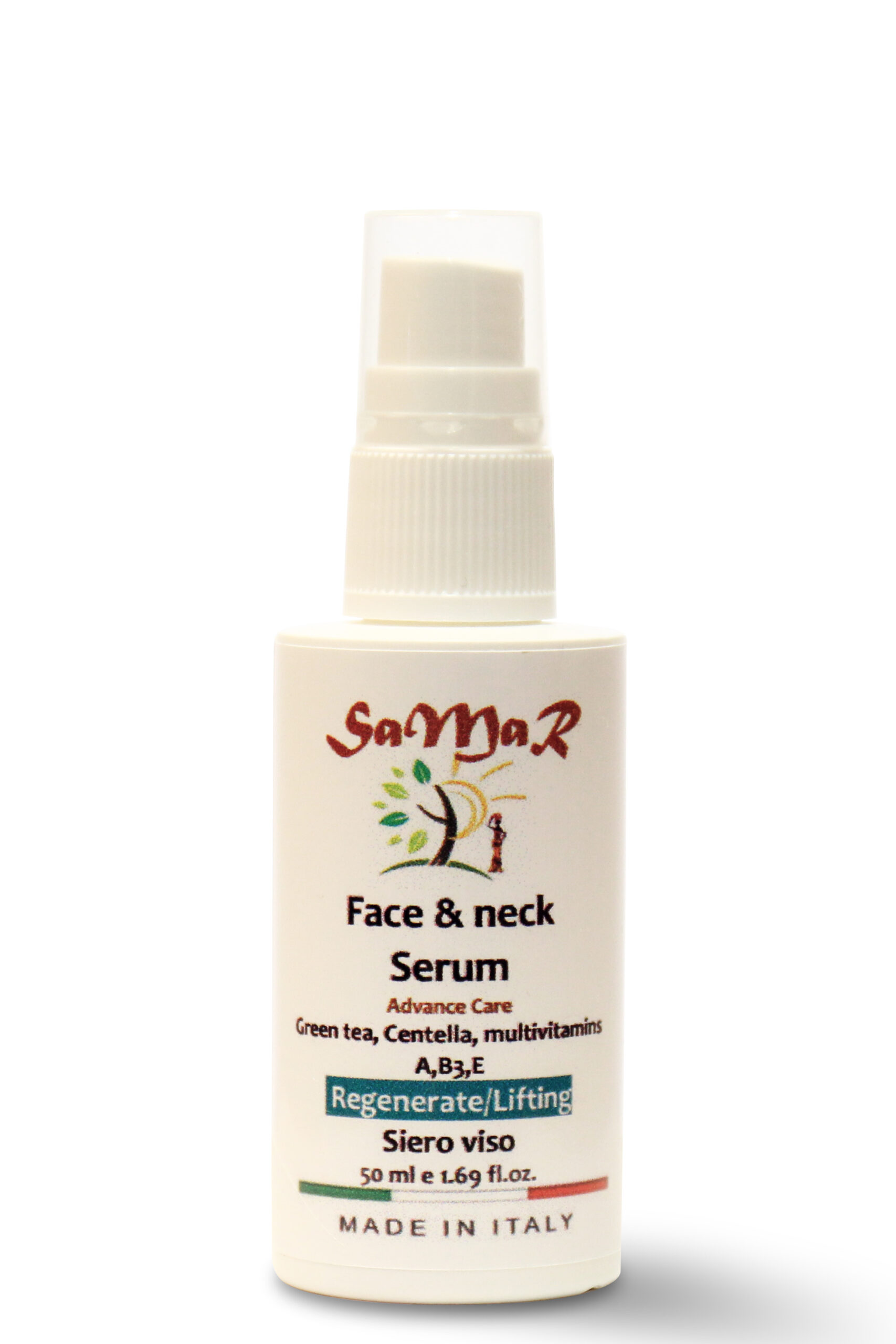 Deep  moisturizing and repairing serum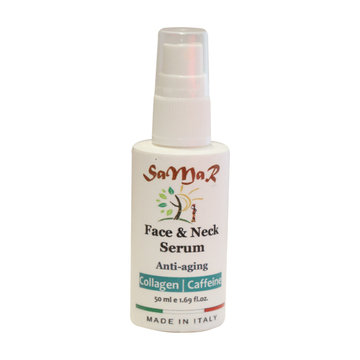 Collagen, Caffeine & peptide
It helps to fight sign of ageing, gives elasticity and regenerate dermal cells. 
SKINCARE ROUTINE "DETOX ANTIOXIDANTE"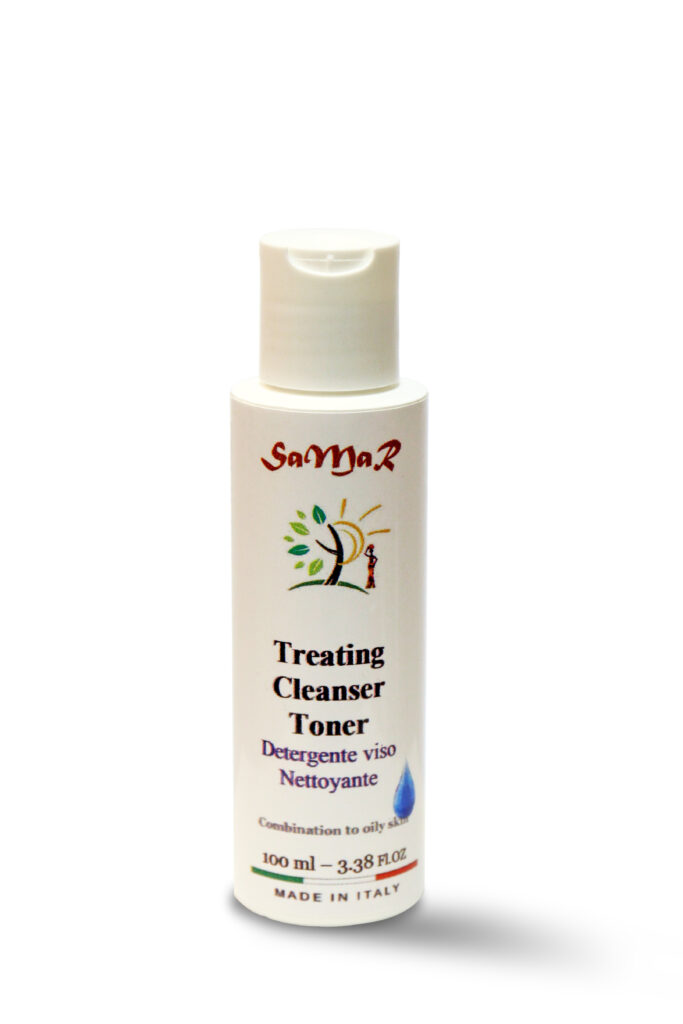 Face & neck serum
multivitamins
This is serum include important VITAMINS C, F,E,B & plant extracts such as GREEN TEA. It is the best skincare routine to fight environmental stress that leads to ageing, imperfection and darkspot.
30 ML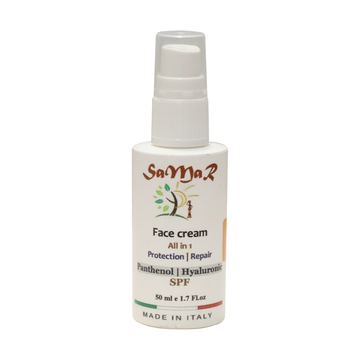 Treating
Toner "Detox, Purifying"
Amazing GLYCOLIC  & ALOE VERA Toner. It helps to deep cleanse, get rid of the dead cells, then regenerate the skin. It's the best routine to give glow and vitality to your skin. 
100 ML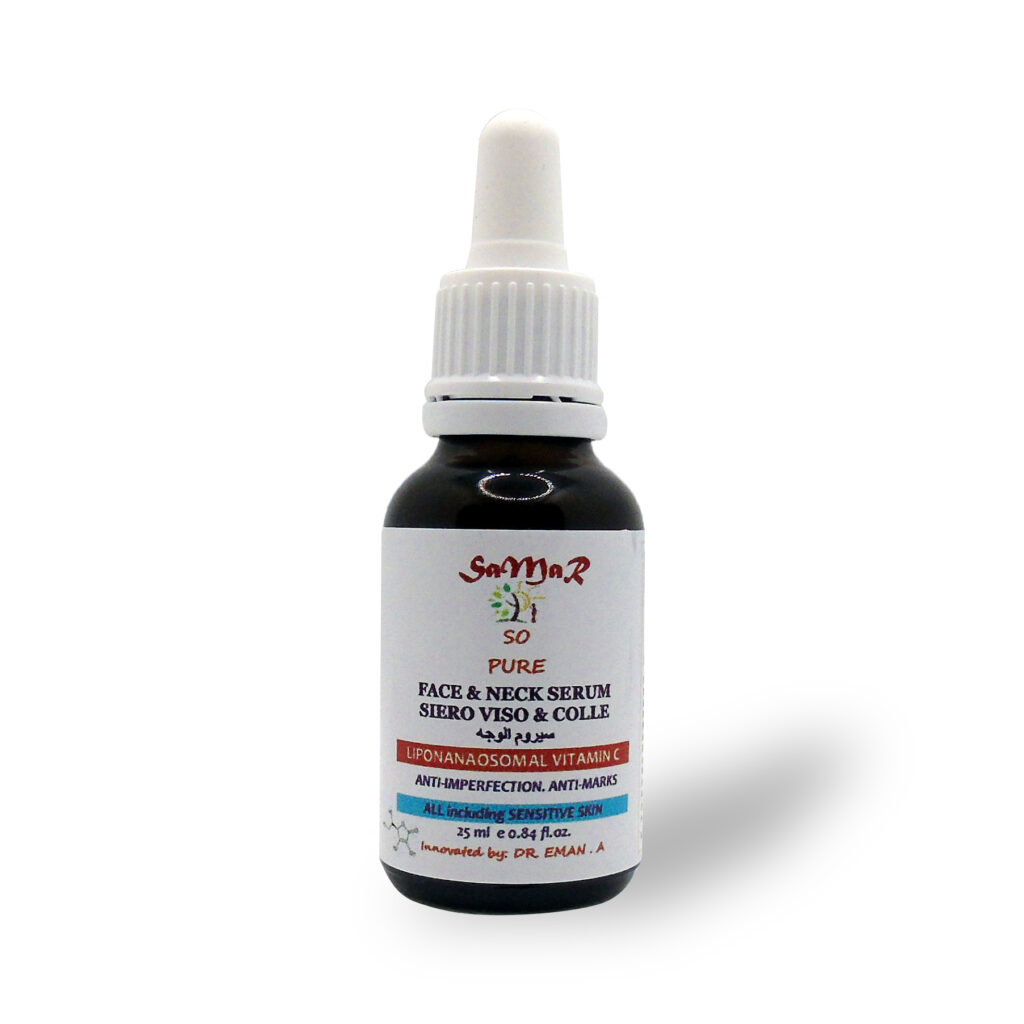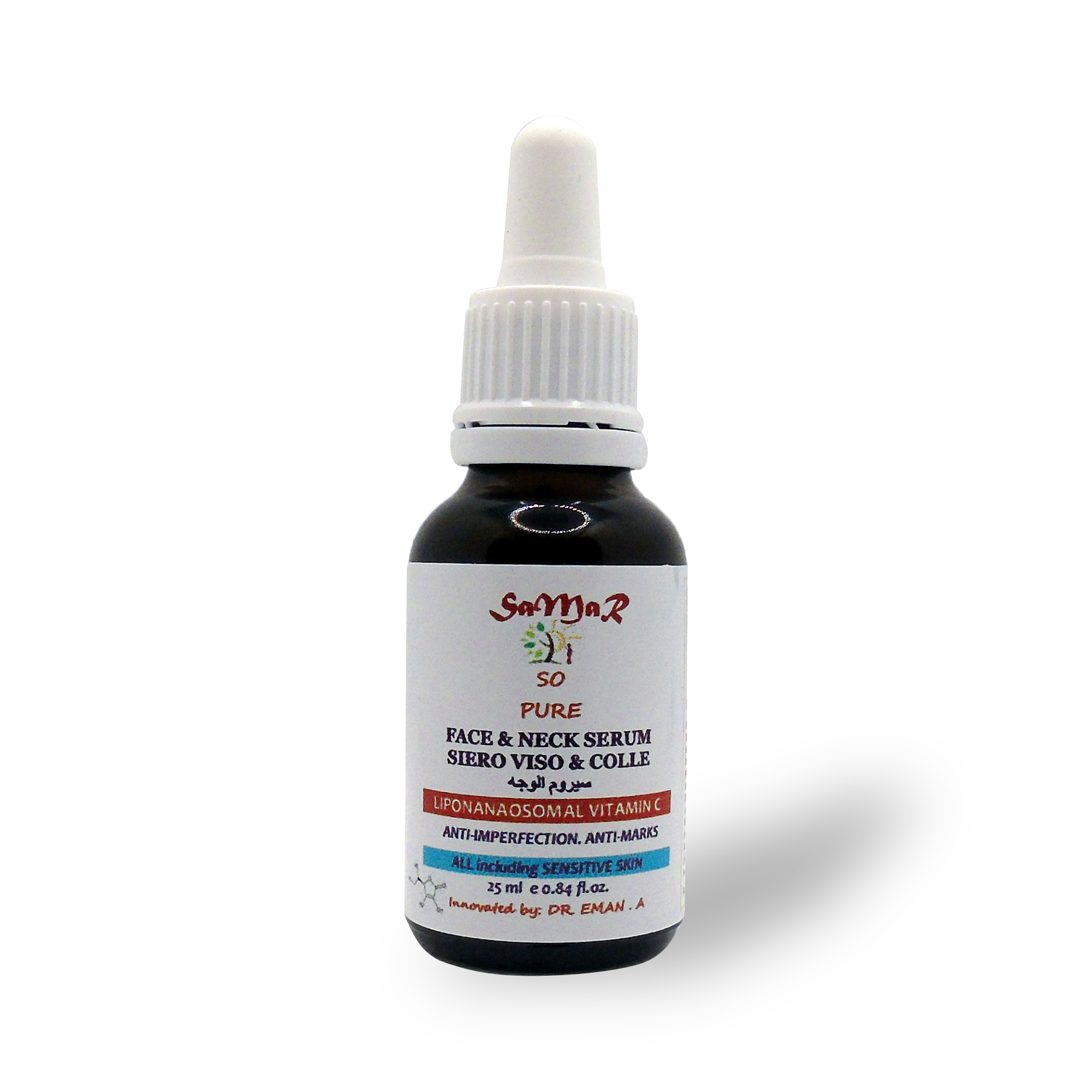 Face cream
"Protect & Repair"
This face cream  developed to protect the skin from UV light, detox and repair the damaged tissues. Thanks for the presence of PANTHENOL, ZINC, MULTIVITAMINE & CHAMOMILE EXTRACT, those ingredents work together to give all the protection that our skin needs throughout the day, as well as moisturize and hydrate. 
50 ML
Face serum in oil S.O.S DETOX . ANTIOXIDANT
It's a 100% natural OIL serum, it blends with important oils such as ARGAN, CHAMOMILE, ALOE VERA, ROSEMARY and other 3 essential oil, those oils are rich with multivitamins such as F, A, E, polyphenols, flavonoids and Aminoacids in whom play very important rule as anti-oxidants and detoxifying the cells to give rejuvenate and glow the skin. It's naturally made eco-friendly, vegan 100% Natural MADE IN ITALY 25 ML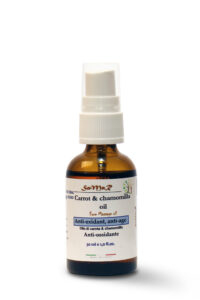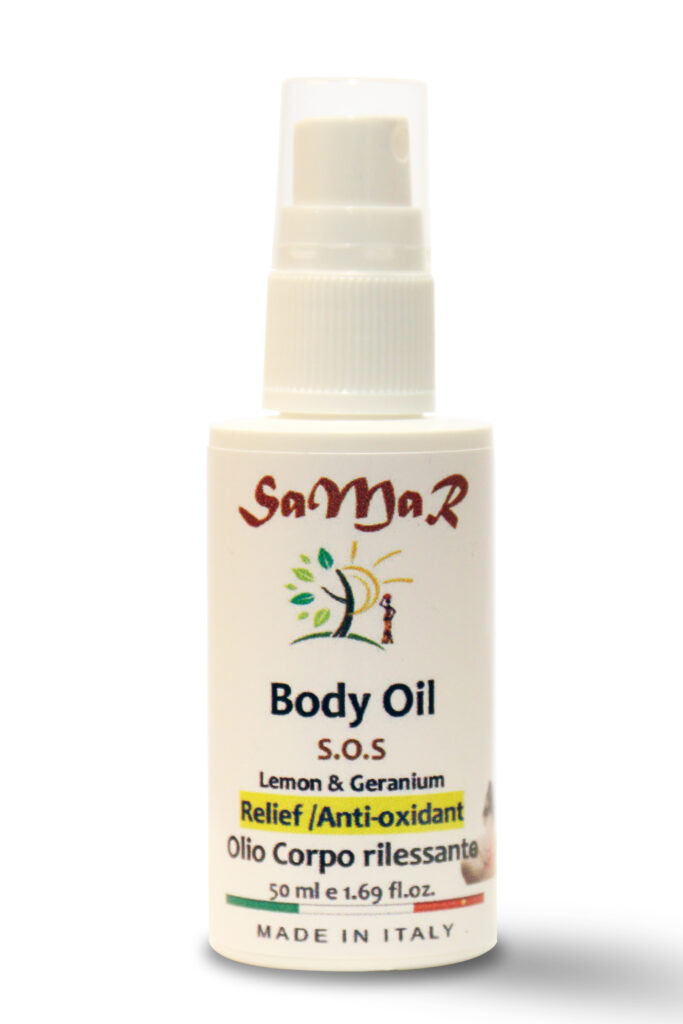 It's the best 100% natural blend oil to take a great care of your body after stressful working day, intense exercises and cramps. It help to relax your muscle and joint, however, the aroma of this oil is amazing mind relaxing. due to the presence of important essential oil such as citrus fruit, Geranium and Lavender. 
UNISEX Male/ female

when to use it: to relax intense muscle. To reduce stomach cramp due to period. To relieve stress. To improve blood circulation. Improve the mood and good sensation.
Use it: anytime needed massage form 1 t0 2 minute on indicated area
MADE IN ITALY. 100% natural. eco-friendly.
50 ML
Body Toning & Firming oil
It's 100 natural oil, rich with vitamins E,A,F it also includes plant extract such as Salvia and Rosemary. it helps to give tonning and firming to the body.
Use it: in massage form better with a massage therapy and healthy lifestyle 
MADE IN ITALY. 100% natural. Eco-friendly. All skin type 
100 ML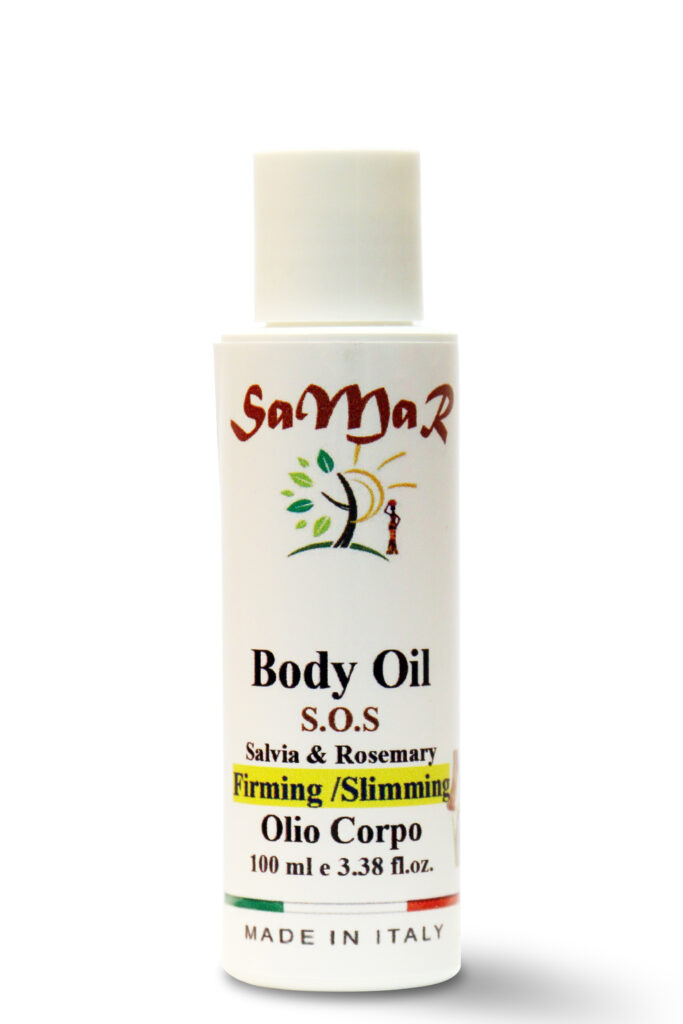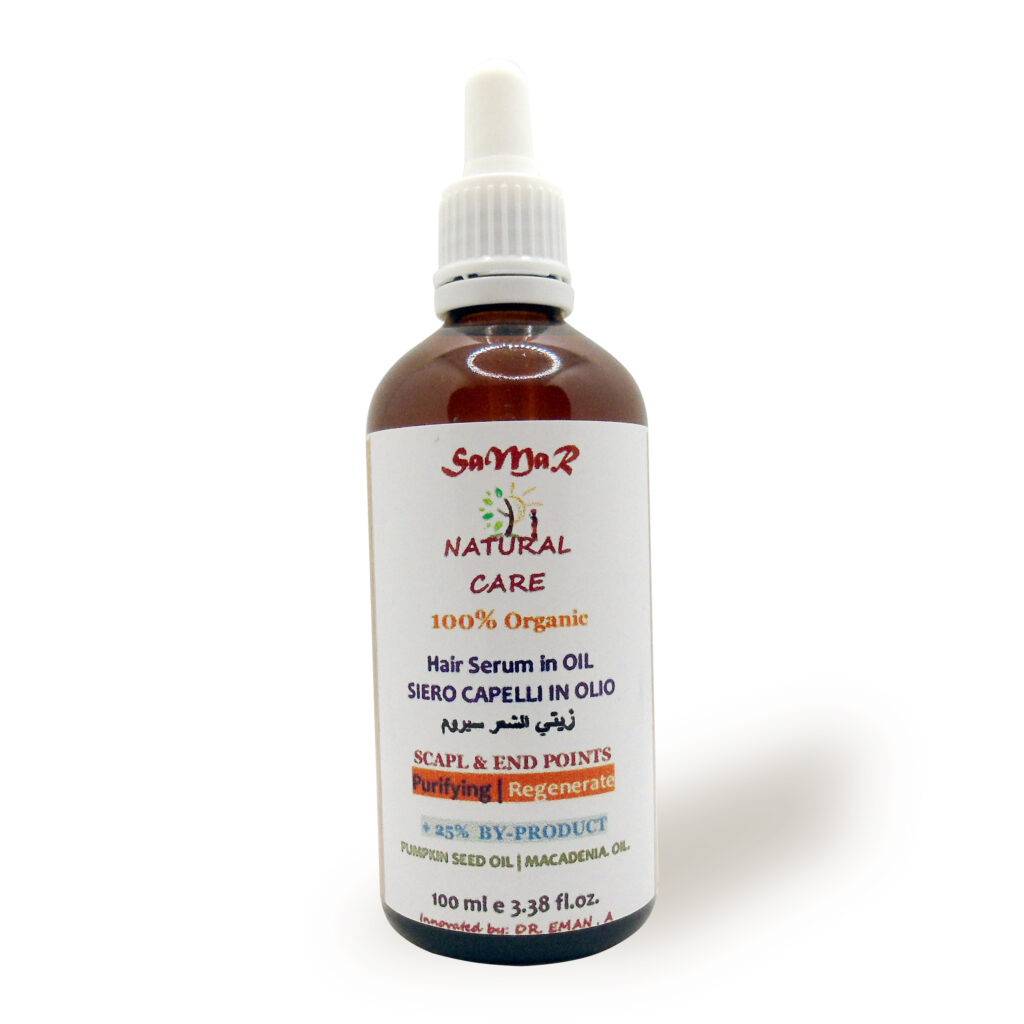 100% natural oil. rich of VITAMINS, FATTY ACIDS & FLAVONOIDS that help the hair to vitalize. The presence of PUMPKIN SEED OIL,  CBD OIL, ROSEMARY OIL and other essential oils help to purify the scalp, reduce shedding,  it also energizes hair bulb, stop falling and enhance hair growth, as well as moisturize the hair,  
UNISEX Male/ female even sensitive scalp
How to use it: two methods; FIRST as a mask 20 minute before the shower if you have SILKY hair or SECOND, directly after shower apply few drops to the scalp if you have RICH hair. It used 2 to 3 times per week
Use it: in massage form to the scalp.
MADE IN ITALY. 100% natural. Eco-friendly. All skin type 
100 ML
Our 3 in 1 hair LEAVE-IN conditioning cream, CURL ENHANCE, revitalizes and anti-fall. it's the best hair care routine. The best way to use it with hair oil to styling effect.. 
Its rich with ALOE VERA, MANGO BETTER and COLLAGENE to benefit the hair.
Use it: anytime your hair needs Moist and style.
MADE IN ITALY. 100% natural. Eco-friendly. All 
200 ML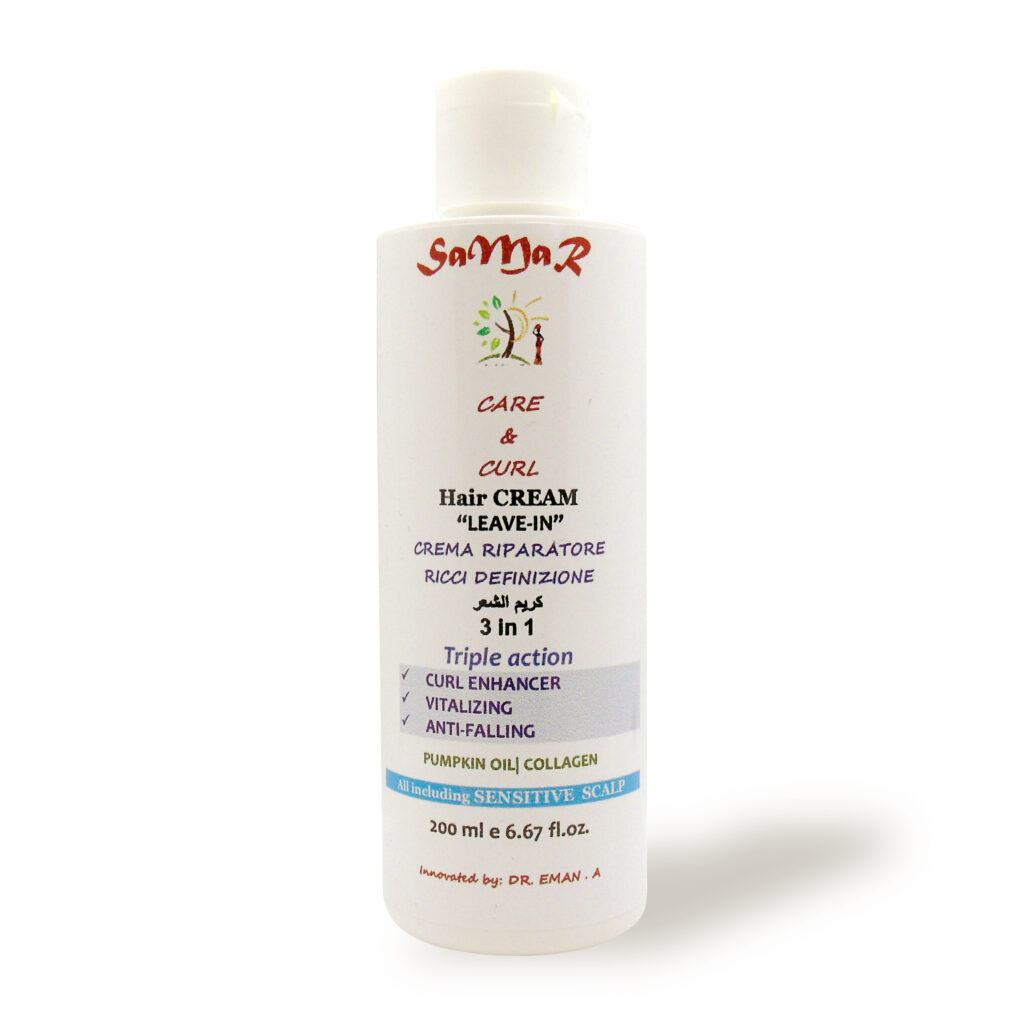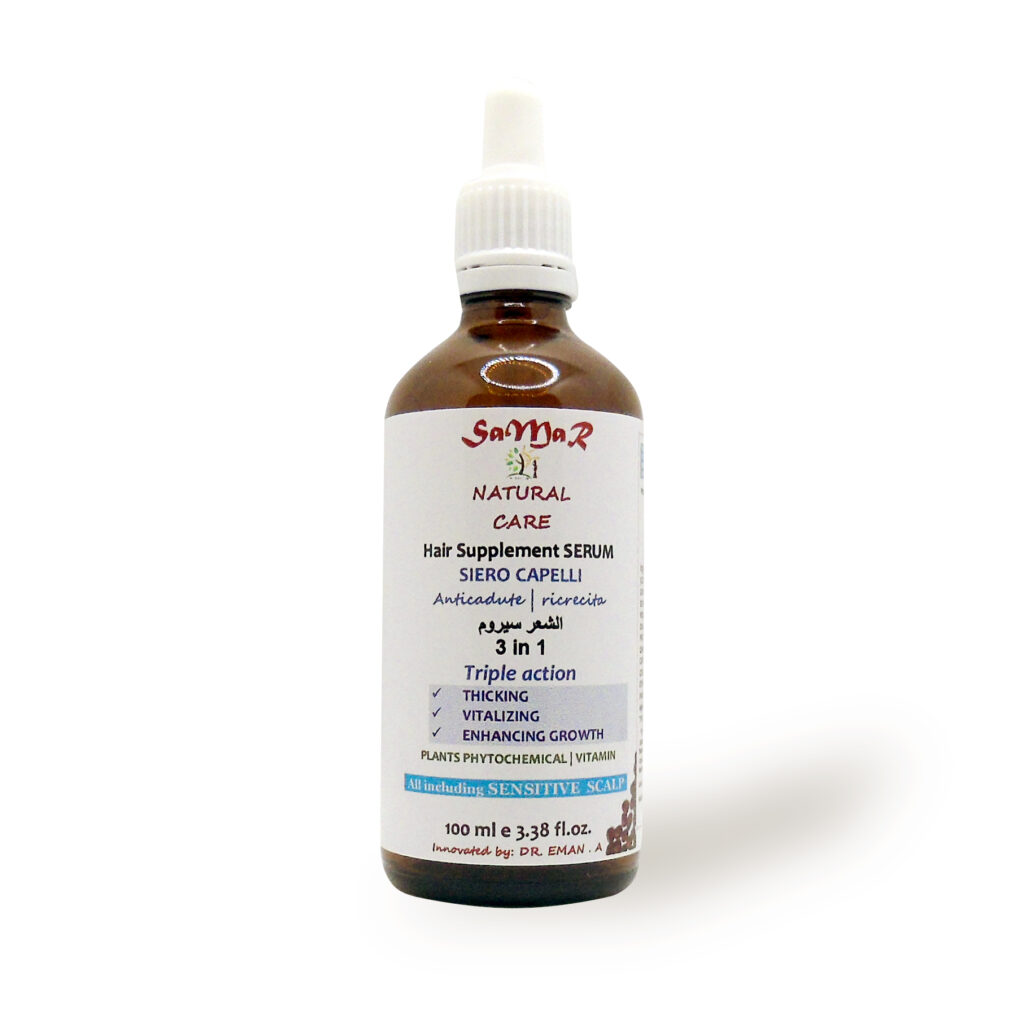 This hair serum is an amazing combination of multiple natural extracts, Aminoacid and vitamins to help nutrients the hair from its scalp to the hair ends, It includes all the essential ingredients that the hair needs in order to FIGHT FALLING.  REGENERATE & REGROWTH, to fight  PROBLEMS such as Hair FALLING, WEAKNESS AND FRAGILES, ETC. This serum contains rich materials  TRICOREXINA " the botanical complex of  Tussilago Farfara, Achillea Millefolium and Cinchona Berries" that prevent hair loss, SERENOA & PROBIOTICS, AND COMPLEXES OF PHYTOCHEMICAL OF PLANT EXTRACTS, COLLAGEN, AMINOACID & PEPTIDES. 
 QUANTITY
100 ML
Join our nature & beautiful adventures
enjoying a beloved healthy and natural lifestyle which involve your skin and hair care routine to guarantee better future NOW.