THE LABORATORY OF THE EARTH by Dr. EMAN . A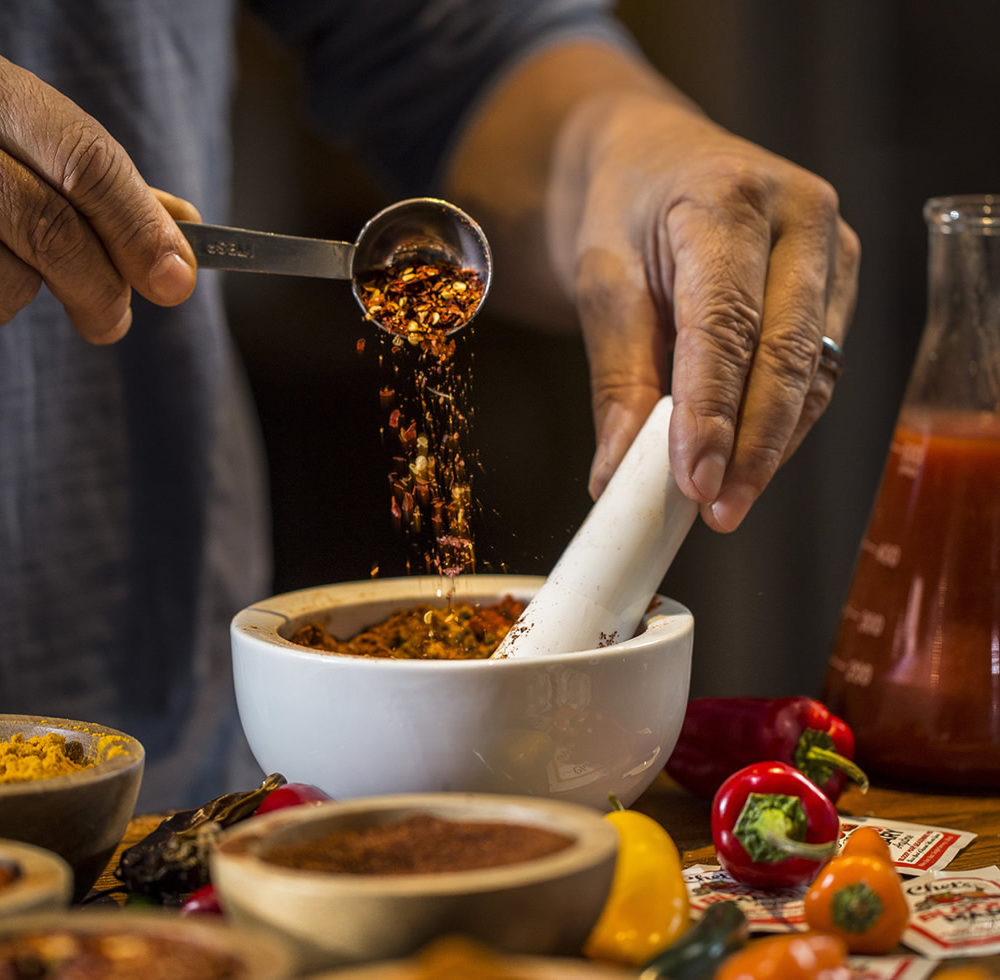 DO YOU KNOW?
The world generates around 210,000 tons of mango seeds waste per year and about 3.5 million tons of orange peel waste per year and approximately 40 million tons of Banana peels annually, which is a concerning quantity that results in a chain of environmental issues, including microbial load, water pollution, greenhouse,  gas emission, etc. 
Those fruits are subtropical and tropical, in certain parts of Africa, the production of these fruits continues from 6 to 8 months per year. However, the real problem with this contenent that is the recycling system does not function really well. 
As we feel the responsibility towards our environment so we took this initiative. Here it comes our role in the Laboratory of the earth is to study the beauty and health benefit of the by-product that comes from these organic waste, then we introduced into various formulations. These organic waste are a remarkably rich source of macronutrients and micronutrients, minerals such as calcium, potassium, magnesium, phosphorus, vitamins A, E, K, F & C,  phytochemicals such as tocopherols, phytosterols, carotenoids,  polyphenols, and phenolic acid. These elements play important roles as anti-oxidant, anti-microbial, anti-cancer, antiproliferation and immune system enforcement, which made a great value in cosmetics, food, and pharmaceutical production.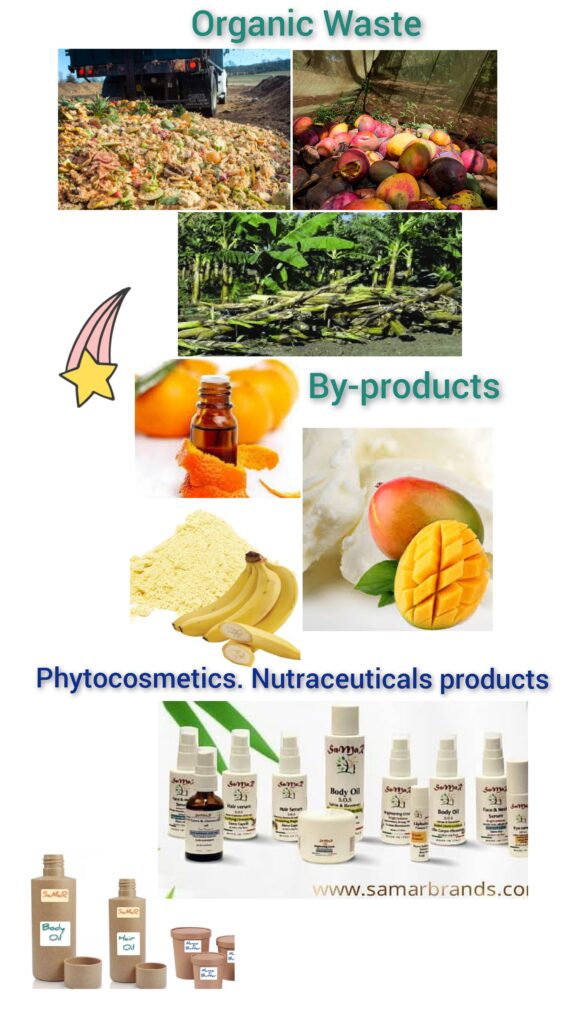 our laboratory achievements 
We have one unique product line in which is 100% NATURAL. VEGAN and includes at least 25% of recycled NATURAL waste products. such as "MANGO BUTTER. AVOCADO OIL. CITRUS PEELING OIL ETC. These product lines include all that your skin needs from the head to the toes, HAIR OIL. LIPBALMS, FACE ANTIOXIDANT SERUM. TONING BODY OIL. and RELAXING BODY OIL. 
This is an amazing 100% natural hair SERUM IN OIL, it's unisex oil with 3 in 1 benefit: (1) scalp purifying. (2) revitalizing. (3) anti-fall & regrowing property. Thanks to the presence of  PUMPKIN SEED OIL,  CBD OIL, ROSEMARY OIL, & other 19 oils, those oils are rich in VITAMINS, FATTY ACIDS & FLAVONOIDS that help the hair to vitalize and cover most of the hair problems to give satisfying results. 
We combine nature with technology and research to offer the best products and services of all the time
we are group of people who believed in two things, firstly it's the time to carry the responsibility toward our environment, by adapting new measurement to reduce the waste products to its maximum, because our kids deserve a clean planet to grow on. Secondly, we do believe the solution to our problems are within the nature. 
That's why here in SaMaR we transform the Agro-industrial waste into valuable Raw-Material. but also benefit from it to create solution to our skin and hair problems. our Phytocosmetics, helps to prevent or reduce several skin issues such as Ageing, itchiness, dryness, fatigue sunburn, dandruff, hair fall, etc. 
Our products are unique by all the means. We understand each skin necessities, then we work to create a product line from natural resources that correspond to all needs. ​
WHAT THE CLIENTS SAY ABOUT US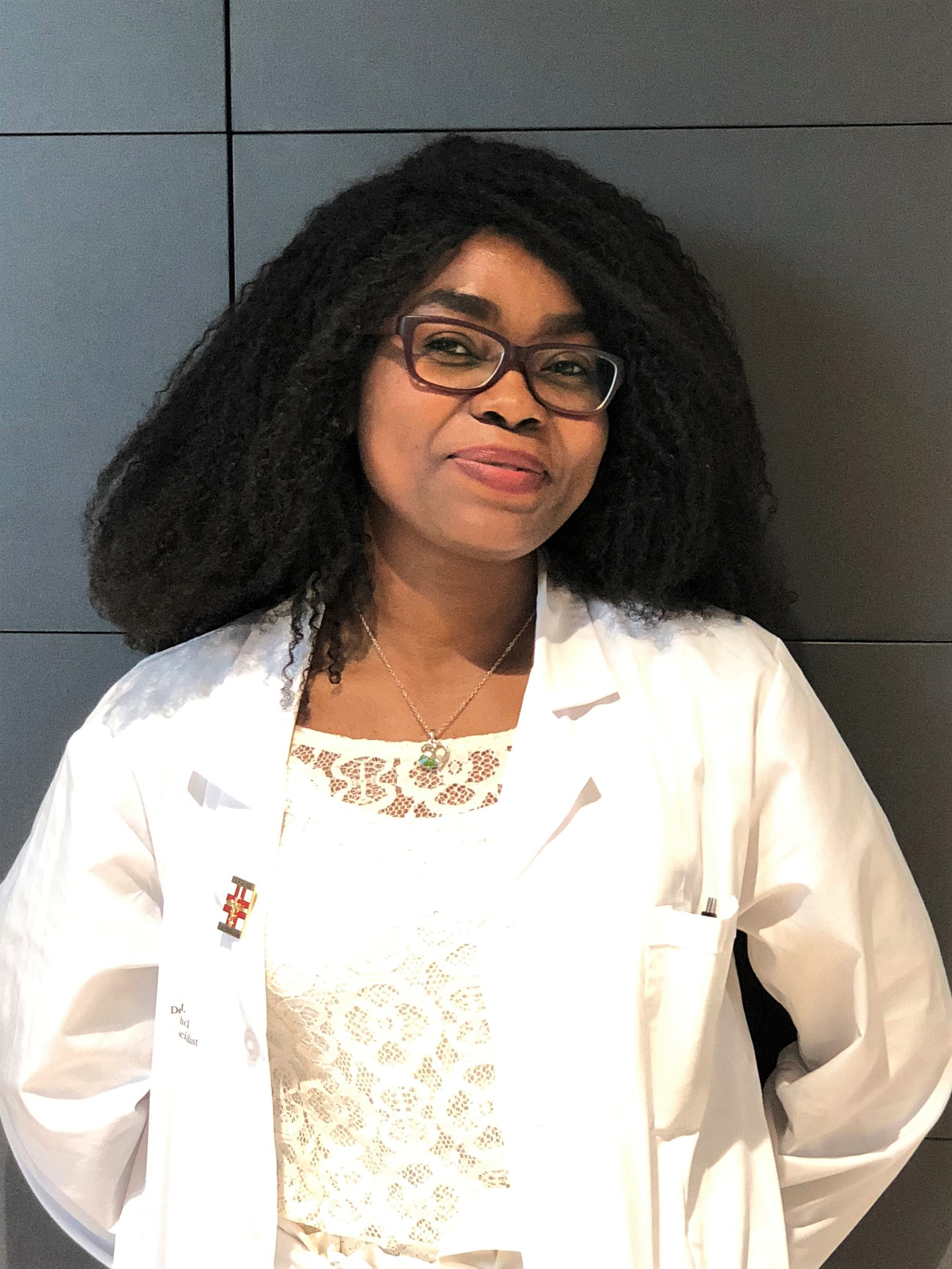 Dr. Eman. A
CEO | General Manager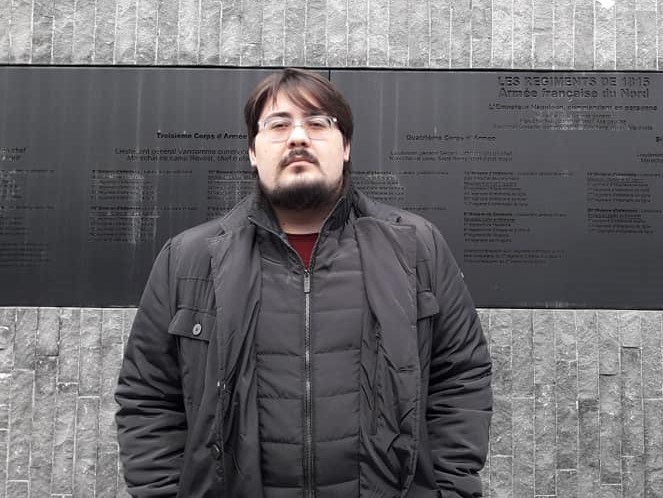 Frandinando Francesco
Legal Manager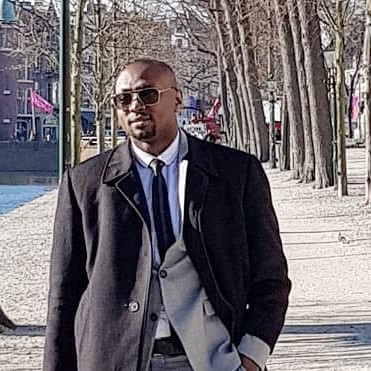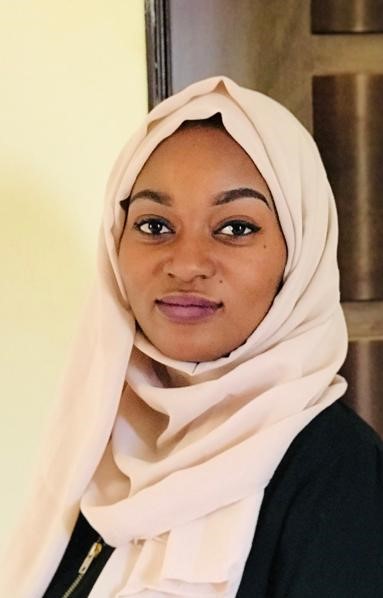 Safa. Ahmed
Marketing & Sales Manager
WANT TO KNOW MORE ABOUT OUR COMPANY? CURIOUS WHAT ELSE WE DO?